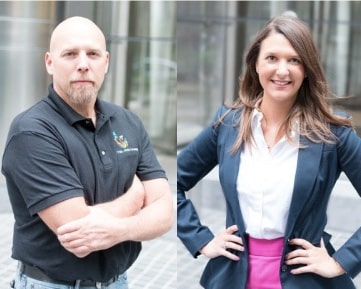 The Hotel Rehabs External Referral Program is an amazing way to provide a financial reward/incentive to individuals NOT currently employed by the Company.
The goal is to bring incredibly qualified candidates to the team from extending this program and offer to our strong, dynamic, and diverse external network. We aim to utilize your connections to allow you to refer candidates who are ideally suited and subsequently hired by Hotel Rehabs, LLC.
A $1,000 reward will be provided after the individual an external referrer has referred is employed on a full-time basis with Hotel Rehabs, LLC for 90-days.
Restrictions apply. Click here to view the full policy, and take a look at our Career Page for eligible open roles.