During this evolving COVID-19 pandemic that is continuously impacting our lives, we wanted you – our employees, clients, partners, stakeholders, family, and friends – to know that you are constantly on our minds. Your health and safety are our top concern at Hotel Rehabs. In times like these, we look inward to our core focus and values to guide our decision-making. We will never stop working to be leaders and experts in hotel renovation and damn good partners, and that continues during this time of uncertainty.
We are working diligently to ensure we take every step necessary to move forward with our product and service delivery in the safest and most effective way possible. Our Leadership Team has been in constant communication with our clients and partners, providing real-time responses to any project impact. We are constantly monitoring the situation to ensure we present all available solutions in every scenario.
Our Team
Our Team has been setup for success to continue operationally through a combination of proactive measures.
Hotel Rehabs is actively complying with all CDC recommendations for travel and response to COVID-19.
Hotel Rehabs has heightened its attention to personal and environmental hygiene, supplementing our already superior practices in this arena. This increased effort is being prioritized in our home offices and active renovations. Our devotion to a clean and safe working environment remains steadfast.
Hotel Rehabs is actively monitoring wellness. Any member of the Hotel Rehabs team that has any indications of sickness has been asked to seek medical treatment, where appropriate, and to stay or return home. Our field team is monitoring our active construction sites with ToolBox talks covering the topic of COVID-19 and implementing the same stringent guidelines for our subcontractors.
We have setup our office teams for remote working to minimize risk in the workplace. The team has access to leading technology in construction operations to ensure we continue to deliver exceptional results. The Leadership Team remains available for all escalations.
Our team has been given multiple avenues of support for any additional concerns, particularly those related to the evolving pandemic.
Coverage and contingency plans have been a top priority in recent weeks.
We know that this situation has an immense impact on all our lives, both personally and professionally. At Hotel Rehabs, we are your partner to accomplish your renovations in a timely, effective, clean, and safe way. And we are your partner in achieving project goals and minimizing the pain of construction. We understand project goals and construction pains can change during uncertain times and we are here to change and adapt with you. Our team is available to alleviate any concerns at any time – we are just an email or a phone call away.
Now is not the time to hesitate to contact us. We will be here.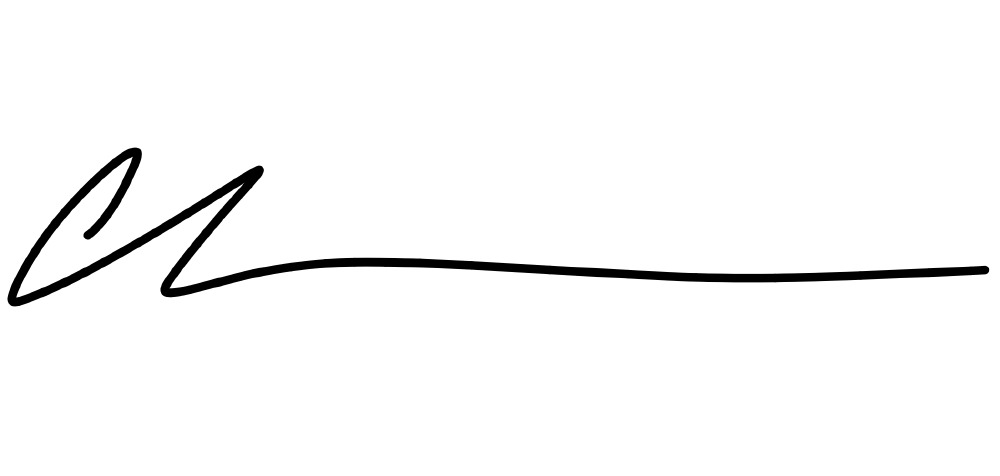 Chris Winterhalter, CEO
560 W. Washington Blvd. Suite 420 Chicago, IL 60661 | 312.898.0080